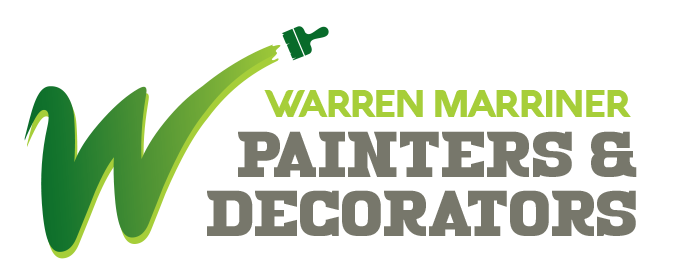 Experience You Can Trust.
Quality You Deserve.
The team at Warren Marriner, Painters & Decorators pride ourselves in being a total "One Stop Shop". We have over 50 years combined experience in painting and decorating residential and commercial properties.
We cover all aspects of residential and commercial work, with no job being to big or small for our team. We can help you with everything from small touch ups, full house paints both exterior and interior, insurance repairs, general touch ups & more!
Our friendly yet professional approach, combined with our high standard work will leave you satisfied with the finished result. The best part is you can rest assured knowing that all our work guaranteed.
Unsure of the colour to use? No stress, we can work with you to come up with colour options that will transform your home or office and leave you loving the finished result!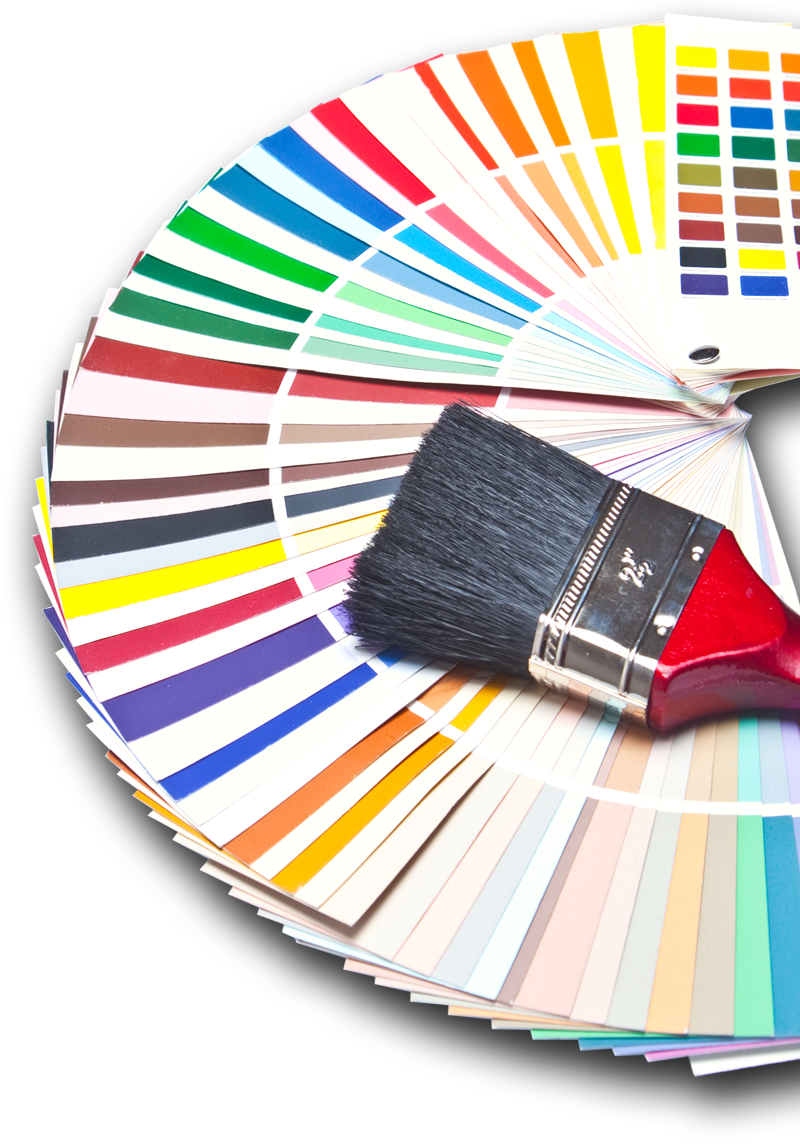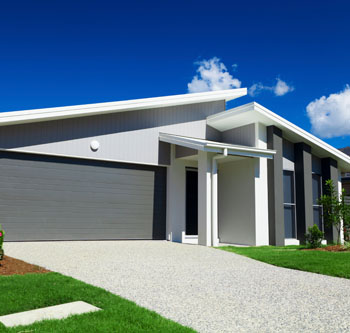 RESIDENTIAL
Painting & Wallpapering – New homes, touch ups, renovations, colour consultation, interior, exterior, gib stopping and water blasting.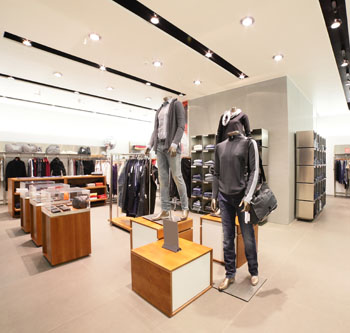 COMMERCIAL
Commercial Painting & Wallpapering  – Store fitouts, renovations, offices, repairs.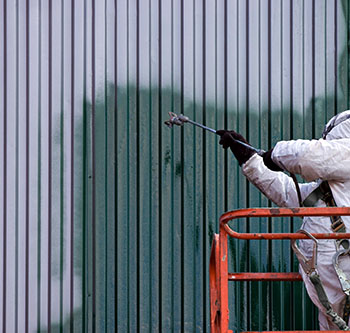 Services Include…
♦ Wallpapering  ♦ Maintenance  ♦ Brush Application  ♦ Finishing  ♦ Airless Spraying  ♦ Renovations  ♦ Decorating  ♦ Repainting
Our living room/kitchen renovations had been a long time coming for us, and with a sizeable price tag, we really wanted to get it right and a result that would last. The space had not seen any improvements or alterations since we moved in, in August 1997.  Over the years it's fair to say the wallpaper was well past its best and the ceiling was really stained. Having removed the wallpaper we were quite worried at the condition of the walls, holes, a crack in the wall and just 20 plus years of damage to the wall surface.
We worried that a new smooth, painted look, would be achievable. Warren and his team did an amazing job in realising this vision. The workmanship is second to none and we are thrilled with the end product and the newly painted ceiling as well.
We also enjoyed the company of all of Warren's team and would recommend them for any decorating work you may have planned. We also appreciated Warren's advise about colours and degree of colour to go for, as relative newbies to this, his advice was invaluable.
"Our house has never looked better. Thank you for finishing the job on time. We were impressed with how professional your team was."  
"Warren Marriner Painters and Decorators recently did a residential interior job for us. The communication was professional; paint job was excellent and was done in a timely manner. Will definitely use should we require further work. Thank you!"